BestReviews is reader-supported and may earn an affiliate commission. Details.
Small gadgets let you know when your devices are on the move
IN THIS ARTICLE:
Misplacing an object is highly frustrating. You usually go digging in between the couch, underneath the bed or behind a cupboard, hoping to catch a glimpse of the magically disappearing remote, keys or wallet. There isn't much you can do until you find it through sheer persistence — unless you attach an object tracker to it. Paired with a mobile phone, object trackers will save you countless wasted hours by directing you exactly to its hiding spot.
Tracking the big and the small
Most trackers use Bluetooth technology to send their location to a mobile phone constantly. Through the strength of the signal and its direction, you follow the guidance on the tracking app's map until you are close enough to pick it up. For bigger objects, you'll need a tracker with increased range, and a GPS tracker is the best for that.
But do item-tracking devices live up to the hype? Ask anybody who has ever lost keys and wished they had a tracker, and they'd say absolutely. It's one of those gadgets you never knew you needed until you did. But there is a dark side, however, as criminals have been known to use Bluetooth trackers to stalk victims. There are currently several proposals from Google and Apple on how to deal with this and reduce the instances of stealth tracking.
Best item-tracking devices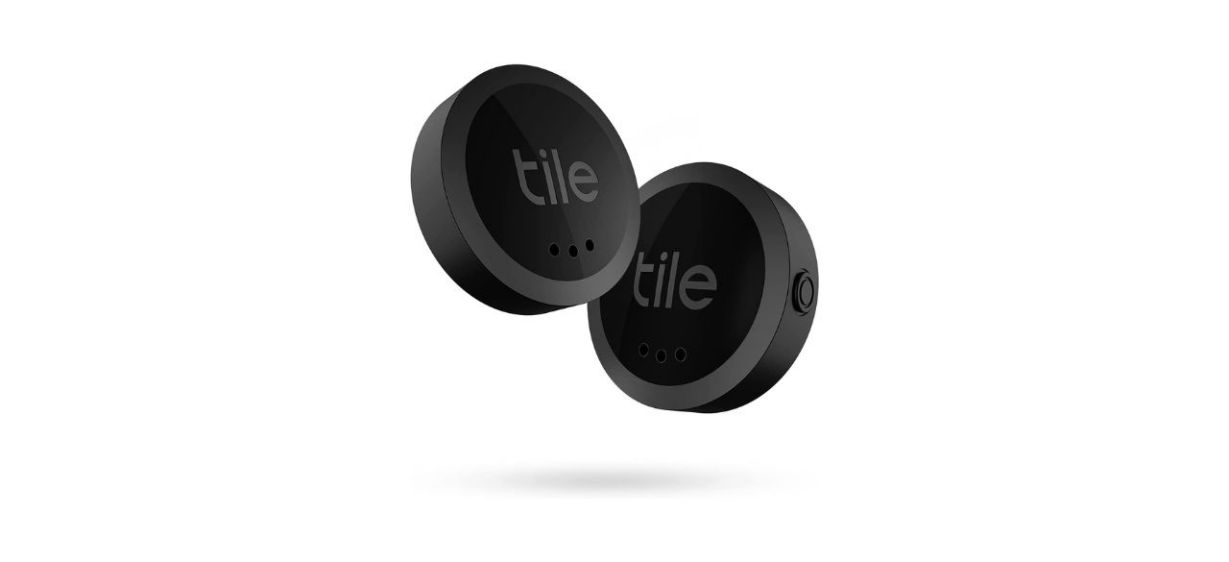 Tile is well-known for making a host of tracking products, but the sticker is probably the best for smaller objects. Most trackers have a hole for a key ring or carabiner, but the Sticker works differently. It's a 1.1-inch puck with an adhesive backing, making it the perfect gadget to stick directly onto things such as TV remotes, glasses cases, headphones or other electronic devices. It is compatible with virtual assistants, and when the object moves outside of Bluetooth range, the mobile app shows you the last known location.
Sold by Amazon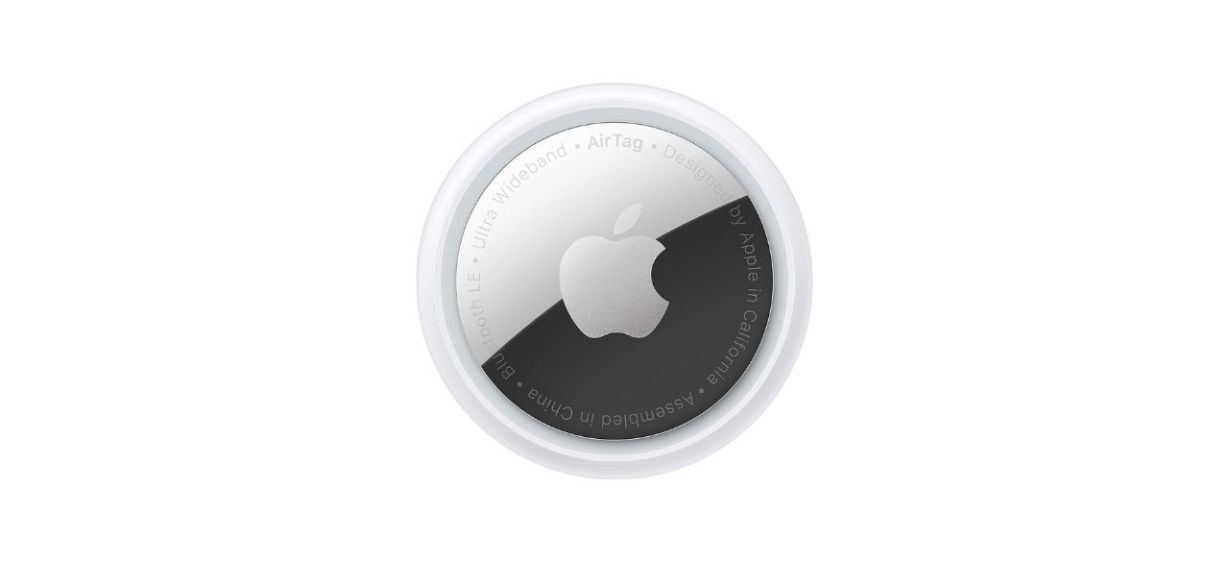 Apple's AirTag is hugely popular among iOS users, as it seamlessly integrates with Apple's Find My functions to locate any objects associated with your iCloud account. Like many others, the 1.6-inch disc uses Bluetooth technology to communicate its position. It has a built-in speaker that produces a sound to find it quickly and can piggyback on the global Find My networks when it moves outside of the Bluetooth pickup range. It uses a replaceable battery that lasts a few months, and the AirTag is splash, water and dust resistant. It isn't compatible with Android phones.
Sold by Amazon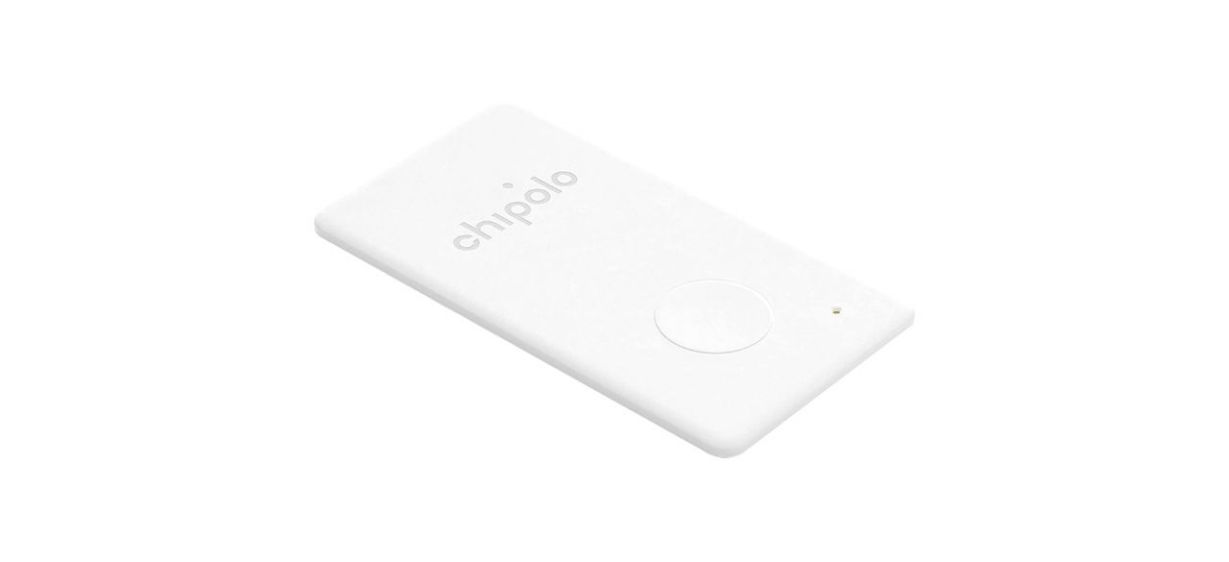 There are wallets that have a special compartment for discs, but that often makes them bulky. A much better solution is to use a Bluetooth tracker shaped like a credit card. It easily slips into a card slot in your wallet without adding thickness, and it has a hole in one corner if you want to attach it to other objects with a key ring. Chipolo's Card produces a sound for a better location, or you can press the button on the card to find your paired mobile phone. It is compatible with virtual assistants, and you can share the card's location with other people.
Sold by Amazon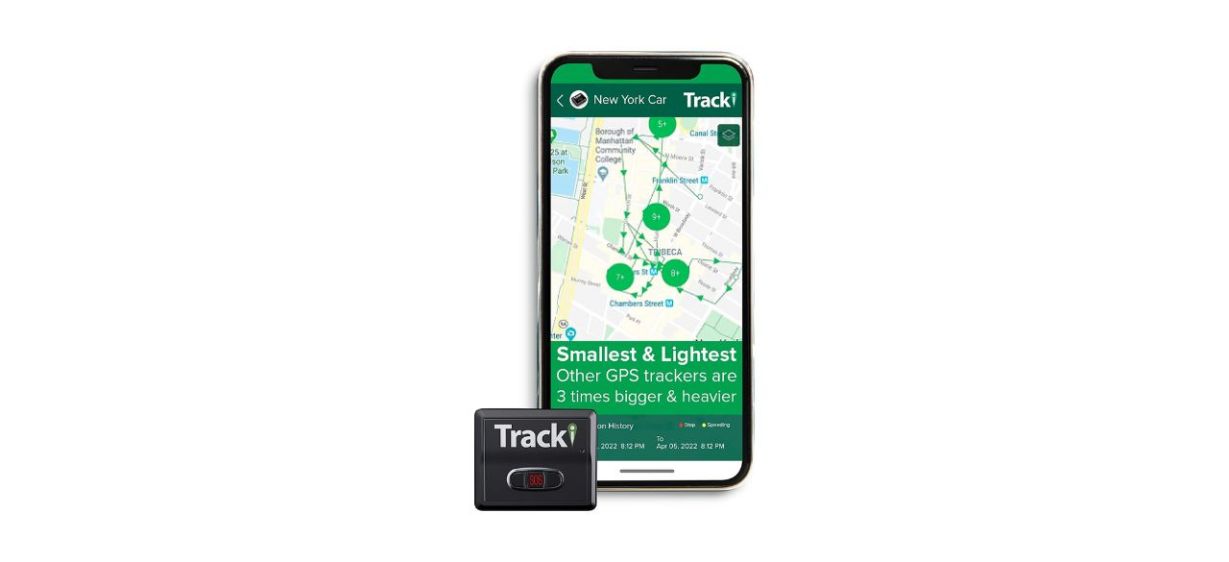 Most people use trackers to know where small objects are, but sometimes you want the same for much larger objects, such as a vehicle or a boat. For these situations, a tiny Bluetooth tracker simply won't cut it, and you need a gadget such as Tracki GPS Tracker. Measuring only 1.7 inches by 1.5 inches and 0.5 inches thick, it's one of the smallest GPS trackers. It has a powerful magnet that securely attaches to any metal object, and there is an accessory to affix it to a dog collar, too. However, the unlimited range and built-in SIM card mean there is a monthly subscription for the tracking to remain active.
Sold by Amazon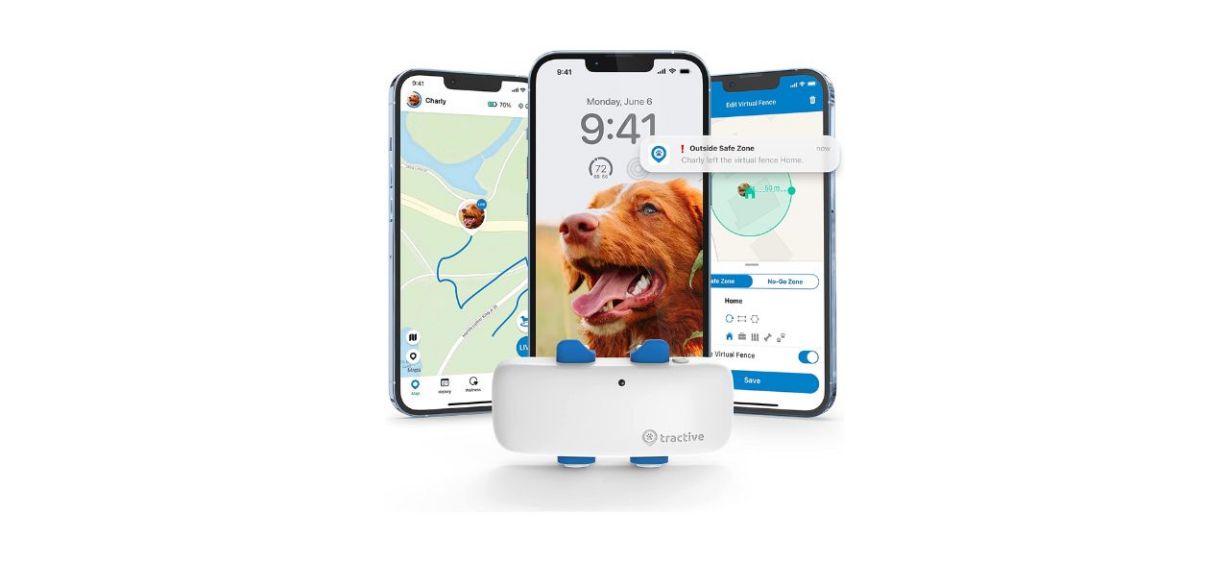 Your pet pooch isn't an object, but sometimes you need technological help to keep track of them. The GPS tracker fits onto your dog's collar and uses a built-in SIM card to relay its position to the mobile app every two seconds. Unlike Bluetooth trackers, this tracker works globally and has an unlimited range. The app also lets you set up a virtual fence so you get alerts when your dog moves outside of the area. While this tracker is for dogs, there is a smaller GPS tracker made specifically for cats, and it functions on the same technology.
Sold by Amazon
Want to shop the best products at the best prices? Check out Daily Deals from BestReviews.
Sign up here to receive the BestReviews weekly newsletter for useful advice on new products and noteworthy deals.
Charlie Fripp writes for BestReviews. BestReviews has helped millions of consumers simplify their purchasing decisions, saving them time and money.