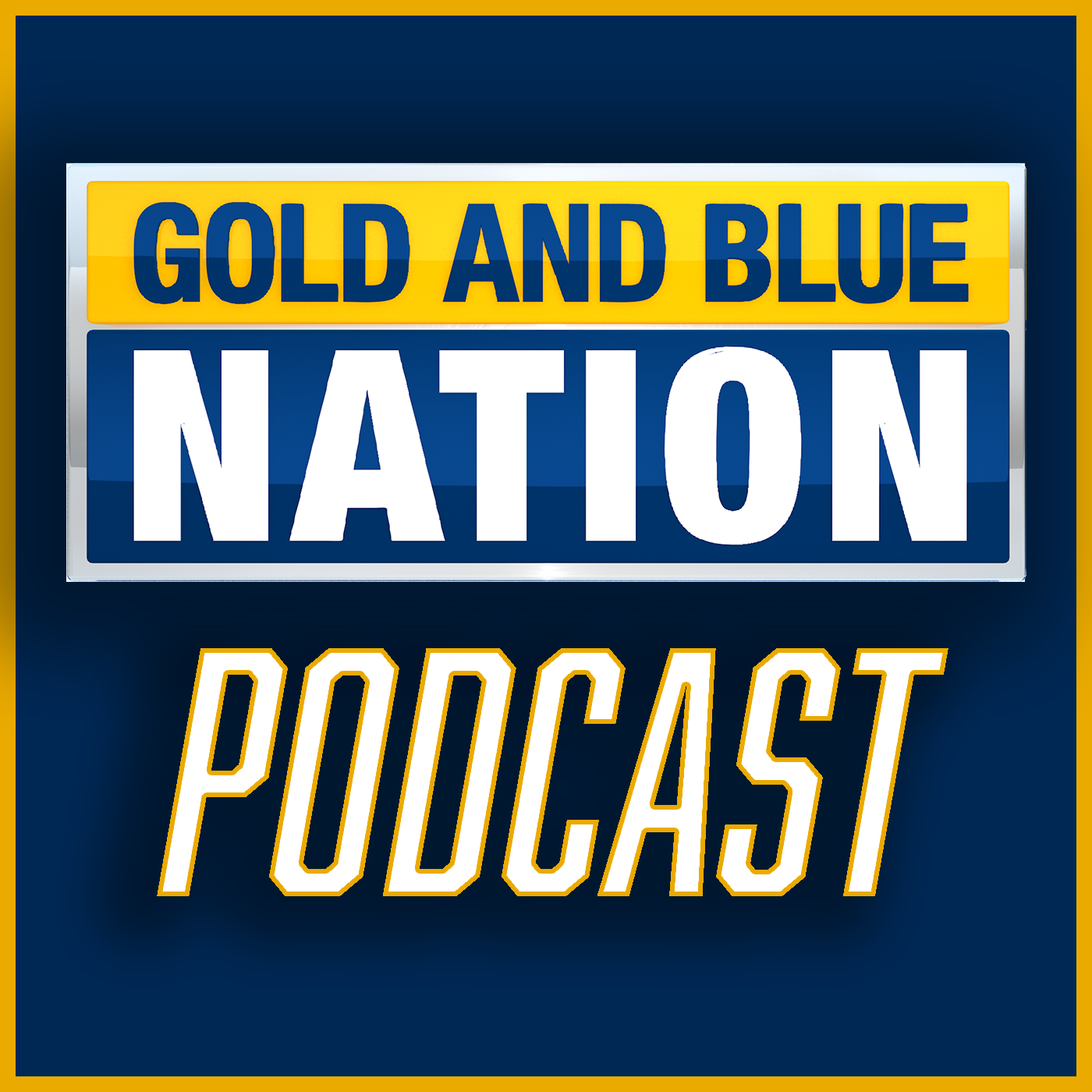 The Mountaineers completed a three-game homestand by defeating a team they hadn't beaten since 2018. They improved to 3-1 overall and 1-0 in Big 12 action. We react to West Virginia's 20-13 victory over Texas Tech and listen to postgame remarks from head coach Neal Brown. 
MORGANTOWN, W.Va. – Wren Baker is just a few months shy of hitting the one-year mark as WVU's Director of Athletics.
When he first arrived, evaluating the football program and its leaders was where he focused his attention as the Mountaineers were weeks away from the end of the 2022 campaign. Before Baker was even officially introduced as the university's 13th director of athletics, officials expressed the department's support of Neal Brown.
Rob Alsop who was the interim AD at the time said the result of discussions between Baker and Brown made it "clear that Coach Brown should continue to lead our football program."
That statement was made at the end of November. Now, a new season is just over a week away. Baker met with the media on Wednesday to give an update on the department, including the future of the football program. He's said he's been impressed with Brown and his staff and is excited for his first football season as the AD.
"I feel good about where we are at, the team and their resolve," Baker said. "The prognosticators not having very high expectations has helped motivate them and all of us really. We want to go out and prove people wrong."
Baker said one of his core beliefs is valuing the person over the player. By doing so, you get the players to perform to their full abilities. He has seen the way Brown and his staff are focusing on developing the athletes on and off the field and preparing them for success after football.
While Baker sees the program is built on a positive foundation, he knows improving the on-field results is the priority.
"We know we have to win games," he said. "Coach Brown has said that. I read his commentary all the time. He knows where we are at. Everybody knows that the expectation. There's a great camaraderie between that group."
Last season, WVU football ended the year with a 5-7 mark, 3-6 in Big 12 play, marking the third losing season of Brown's tenure. However, the Mountaineers did win two of their final three contests, sweeping the state of Oklahoma for the first time as a member of the league.
Brown is currently under contract through the 2026 season as he received a two-year extension in April of 2021.
The Mountaineers open up the 2023 season on Saturday, Sept. 1 against one of the top teams in the nation, 7th-ranked Penn State.