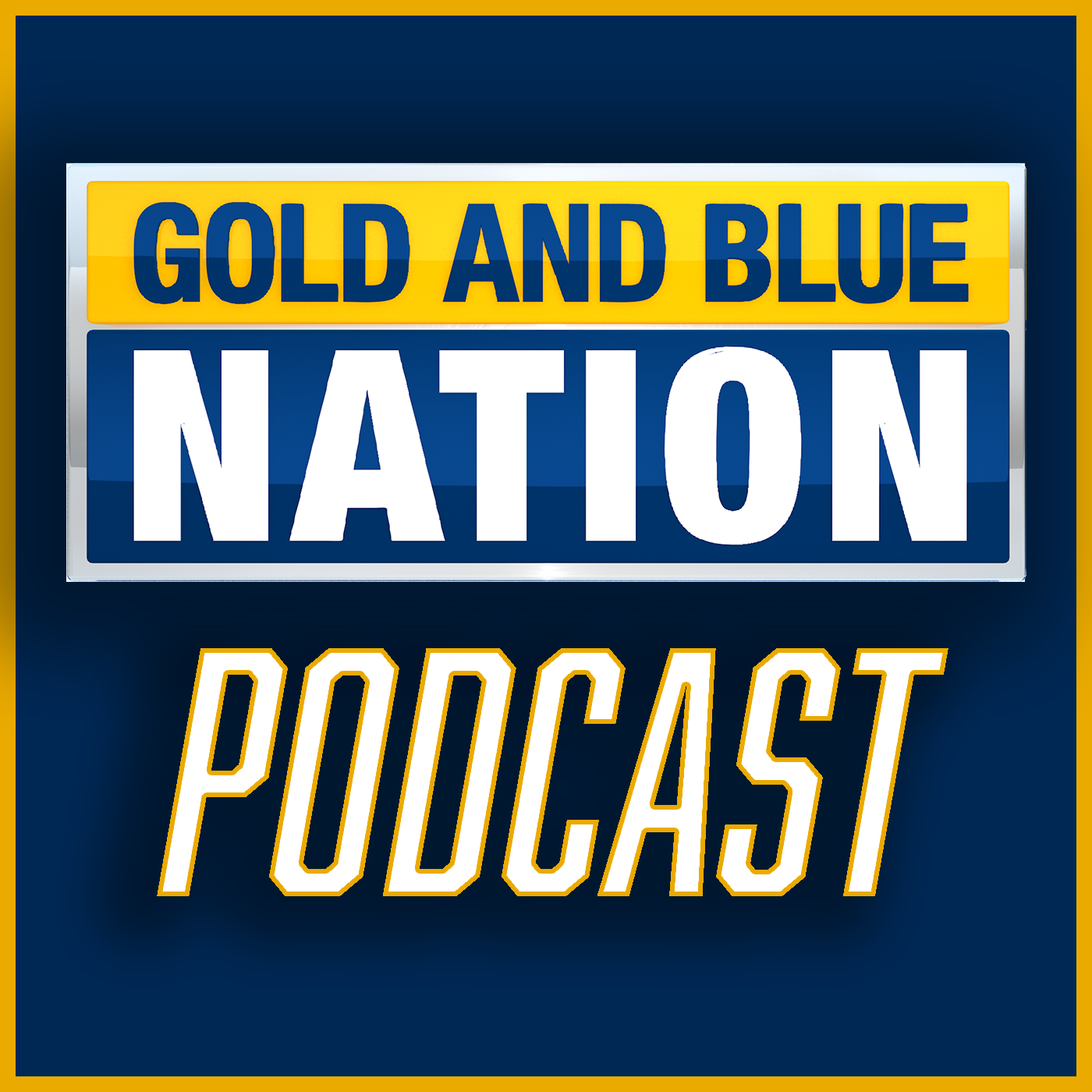 After back-to-back years of game-winning field goals, the 17th-ranked Oklahoma Sooners had an offensive explosion Saturday night in Norman against West Virginia. Ryan Decker and Kevin Redfern react to the loss, and head coach Neal Brown provides postgame thoughts from the stadium. 
MORGANTOWN, W.Va. — Two games remain in the regular season for the West Virginia football team. Sitting at 6-4 on the year, the Mountaineers have already accomplished more this season than almost any preseason projection suggested they would.
Throughout this season, West Virginia has vowed to show the Big 12 preseason poll was false.
Now, the Mountaineers are vowing not to let Saturday night's 39-point loss at No. 17 Oklahoma derail what has been a successful year on the gridiron.
"I can promise you this, that won't be how we finish," Neal Brown said after the loss.
WVU was outperformed in almost every facet in Norman. Oklahoma gained 644 yards of total offense and averaged 8.3 yards per play. West Virginia's offense, however, was forced to punt six times, turned the ball over on downs twice, and was held to fewer than 200 yards both passing and rushing for just the second time this year in a game quarterbacked by Garrett Greene.
"We didn't coach good enough, we didn't execute good enough, and that didn't resemble anything that the 2023 Mountaineers have been," Brown added.
The fifth-year head coach used phrases like "pissed," "embarrassed," and "blindsided," to describe his reaction to his team's performance.
Among other opportunities WVU was unable to take advantage of against the Sooners, the Mountaineers coming away with zero points after a muffed punt in Oklahoma territory typified the night. Scoring points off turnovers has been an emphasis from Brown all season long. West Virginia scored 13 points off turnovers (and turnovers on downs) last week against BYU, and 21 points off turnovers in the previous outing against UCF.
"We're going to learn from it, myself in particular," said Greene. "But tomorrow, the sun's going to come up, God is still good, so we're going to learn on it and get ready for the next three."
Greene completed just 10 of 27 passes, ending a four-game streak of completing at least 50 percent of his pass attempts. He threw his third interception of the year — all three have come in losses.
On the other side, Oklahoma gained the most yards against a West Virginia defense since the Sooners tallied 668 yards against the Mountaineers on Nov. 23, 2018. Saturday marked the fourth time West Virginia has allowed a Sooner offense to eclipse 600 yards of total offense.
"We just got to learn from the mistakes we made and then, you know, focus on the next game," said defensive lineman Sean Martin. He added, "We know how to play football. We just got to really focus on the little things, and get our minds right, and just play game by game and not focus on the next opponent."
West Virginia's final two games are both against teams with sub-.500 records. WVU's next opponent, Cincinnati (3-7, 1-6 Big 12), earned its first league win as a Big 12 member on Saturday at Houston. After that, the Mountaineers will end the regular season at Baylor (3-7, 2-5 Big 12), which has lost each of its last three games.
WVU knows it will play in a bowl game, but as players acknowledged last week, the status and stature of the postseason game they will play in improves if they end the season with a winning record.
"I can promise you we'll finish a hell of a lot better than we played tonight," said Brown. "That ain't been the team that we've been coaching all year."