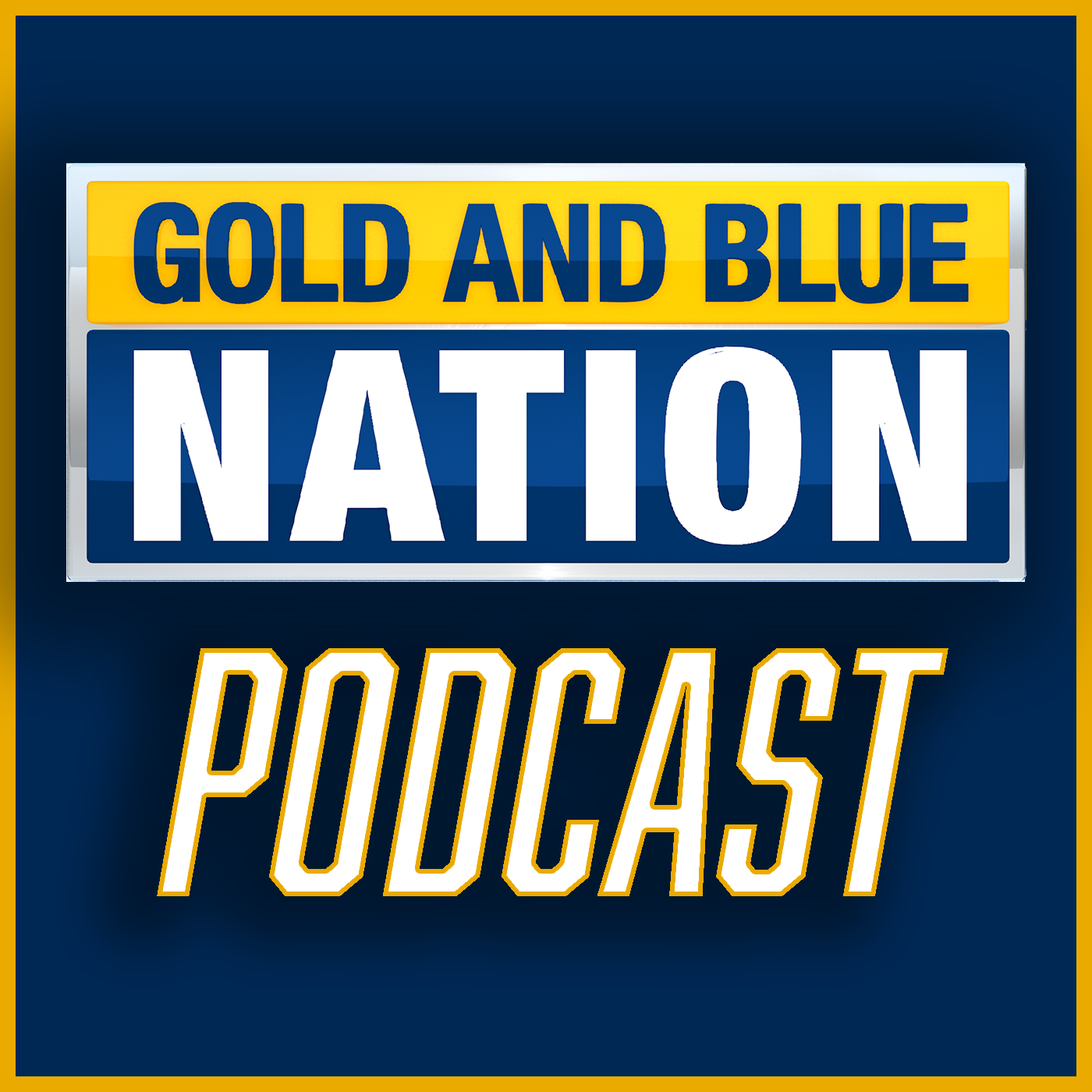 Under fourth-year head coach Dan Stratford, the Mountaineers have climbed higher than they've ever climbed before. They're preparing to take on Clemson Friday night in the first College Cup semifinal appearance in program history. Nick Farrell and Ryan Decker get you ready for the action in Louisville and share their keys to the matchup with the Tigers. Stick with Gold and Blue Nation for complete coverage of the College Cup. 
MORGANTOWN, W.Va. — Who made the biggest impact in WVU's game against Houston on the gridiron Thursday?
Gold and Blue Nation will reveal the Elite Player of the Week, presented by Elite Roofing and Construction, later in the week.
Cast your vote for your favorite player of the week in the embedded poll. Voting ends Thursday at 8 p.m. ET.
This week's nominees are listed below:
QB Garrett Greene
Greene set a career-high in passing yards (391) on 20-of-38 passing with two touchdowns, and he added another two scores on the ground. All-in-all, Greene accounted for 438 yards in Houston Thursday night.
WR Devin Carter
Carter broke out for his best performance as a Mountaineer with five receptions for 116 yards, including a 49-yard catch.
WR Hudson Clement
Clement hauled in two passes for 59 yards and a touchdown. His scoring reception put WVU up 39-35 with 12 seconds remaining.
Bandit Jared Bartlett
Bartlett was WVU's leading tackler with seven tackles, including a sack, against the Cougars.