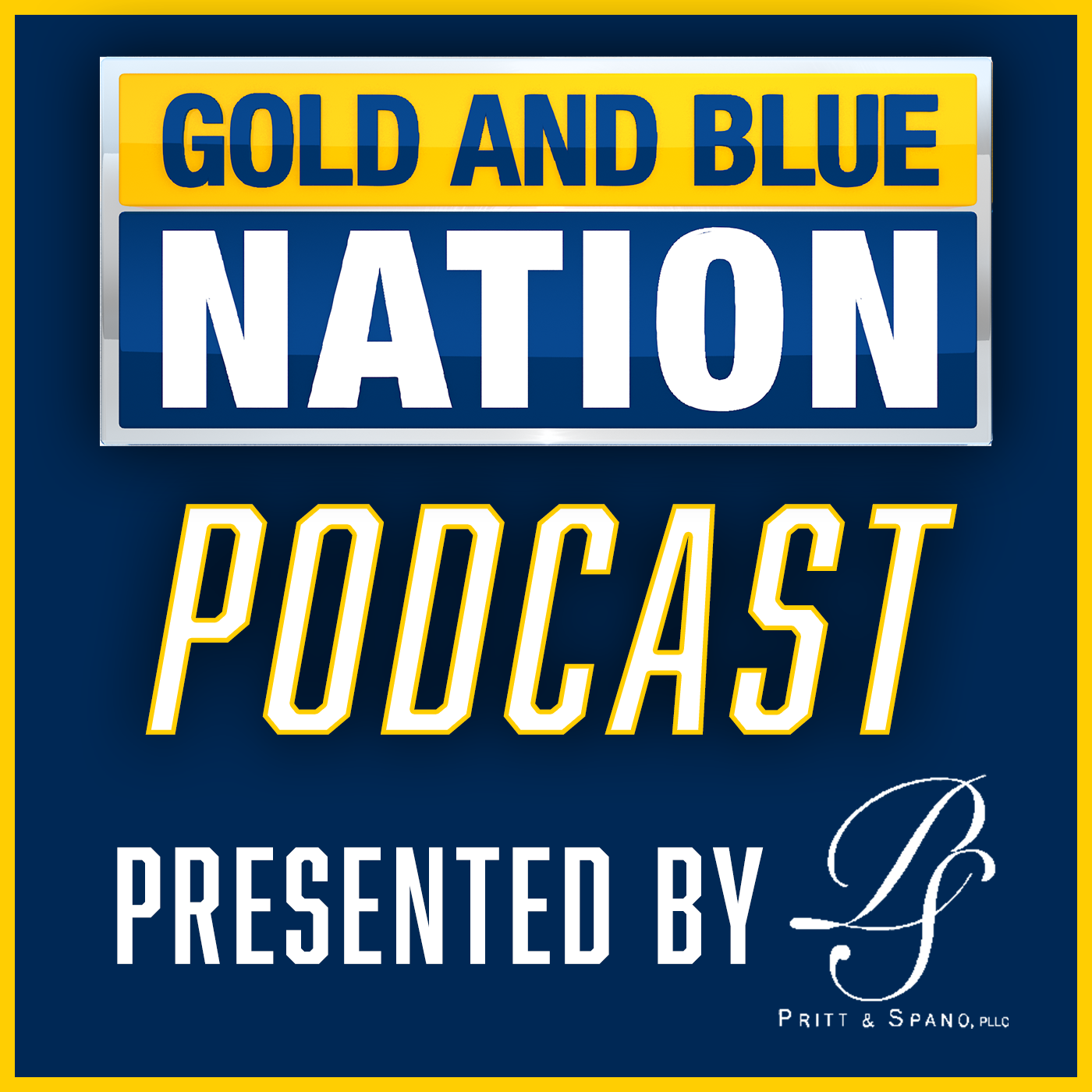 Both WVU basketball programs are going dancing, but what does their path to the Sweet 16 and beyond look like? Nick Farrell and Sam Coniglio discuss in our NCAA Tournament primer. Plus, a final word from Sam in his final podcast with Gold and Blue Nation. 
MORGANTOWN, W.Va. — Both WVU basketball teams are going dancing, and Gold and Blue Nation is here to get you ready for the fun. 
On the latest edition of The Gold and Blue Nation Podcast, presented by Pritt & Spano, we break down the bracket for both Mountaineer basketball teams and preview their potential road to the Sweet 16.
The Mountaineer men are a No. 9-seed in the tournament. Their quest begins Thursday at noon ET against No. 8-seed Maryland in the first round.
Meanwhile, the Mountaineer women are a No. 10-seed and will face No. 7-seed Arizona in their opener. That game will be played Friday in College Park, Maryland.
Both WVU programs are making their first NCAA Tournament appearances since 2021. 
Stick with Gold and Blue Nation throughout the week for in-depth coverage from Birmingham, including the Mountaineer GameDay 2023 Tournament Special, which airs Wednesday at 7 p.m. on the following stations:
WBOY (Clarksburg)
WOWK (Charleston)
WTRF (Wheeling)
WVNS (Beckley)
WDVM DC News Now (Hagerstown)
AT&T SportsNet Pittsburgh
Listen to the latest episode of The Gold and Blue Nation Podcast at the top of this page or via your preferred podcast provider, and subscribe to have future episodes delivered to you.
Gold and Blue Nation is the local leader for Mountaineer sports news, producing comprehensive coverage on TV and online. Download the free Gold and Blue Nation app via your preferred app store so you're never more than a touch away from our award-winning WVU sports reporting, highlights and archived shows.