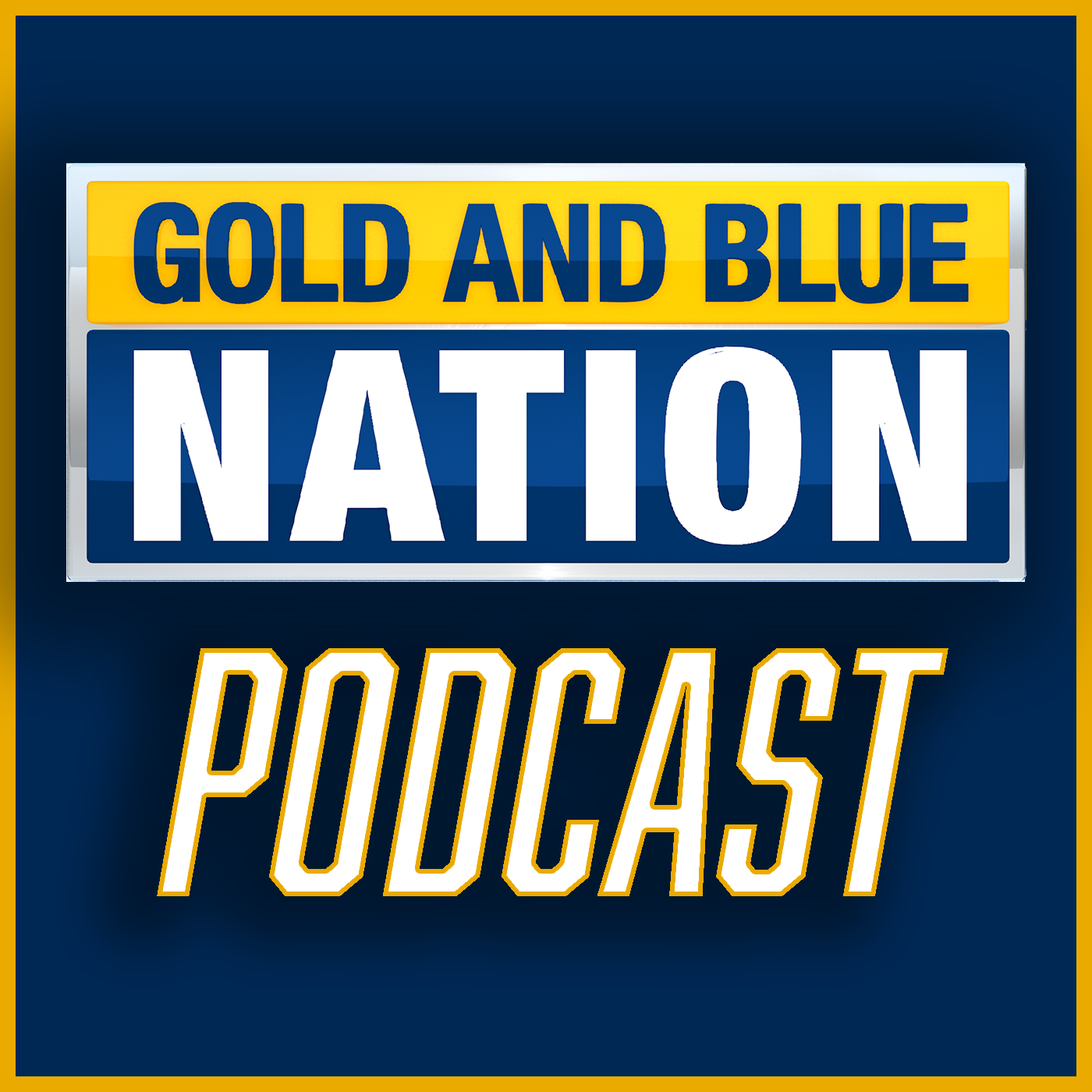 Wild finish in Waco: West Virginia ends its regular season with a W
–
The Gold and Blue Nation Podcast
A tale of two halves if there ever was one, but West Virginia got it done. WVU (8-4) ends the regular season with a 34-31 win over Baylor, and is heading into the postseason with back-to-back wins under its belt. Ryan Decker and Kevin Redfern react to West Virginia's comeback road win that started with a dominant offensive showing. They also have post-game comments from head coach Neal Brown. 
The West Virginia Mountaineers delivered one of their most complete performances of the year in a 41-28 win over UCF Saturday to get back into the win column following back-to-back losses.
Garrett Greene rushed for three touchdowns, and the Mountaineers collected nearly 300 yards on the ground in a victory in which WVU never trailed.
Head coach Neal Brown's team improves to 5-3 overall and 3-2 in Big 12 play.
On this edition of The Gold and Blue Nation Podcast, we discuss West Virginia's much-improved performance against UCF, and our thoughts on the upcoming four-game stretch to end the regular season.
Listen to the latest episode of The Gold and Blue Nation Podcast at the top of this page or via your preferred podcast provider, and subscribe to have future episodes delivered to you.
Gold and Blue Nation is the local leader for Mountaineer sports news, producing comprehensive coverage on TV and online. Download the free Gold and Blue Nation app via your preferred app store so you're never more than a touch away from our award-winning WVU sports reporting, highlights, and archived shows.