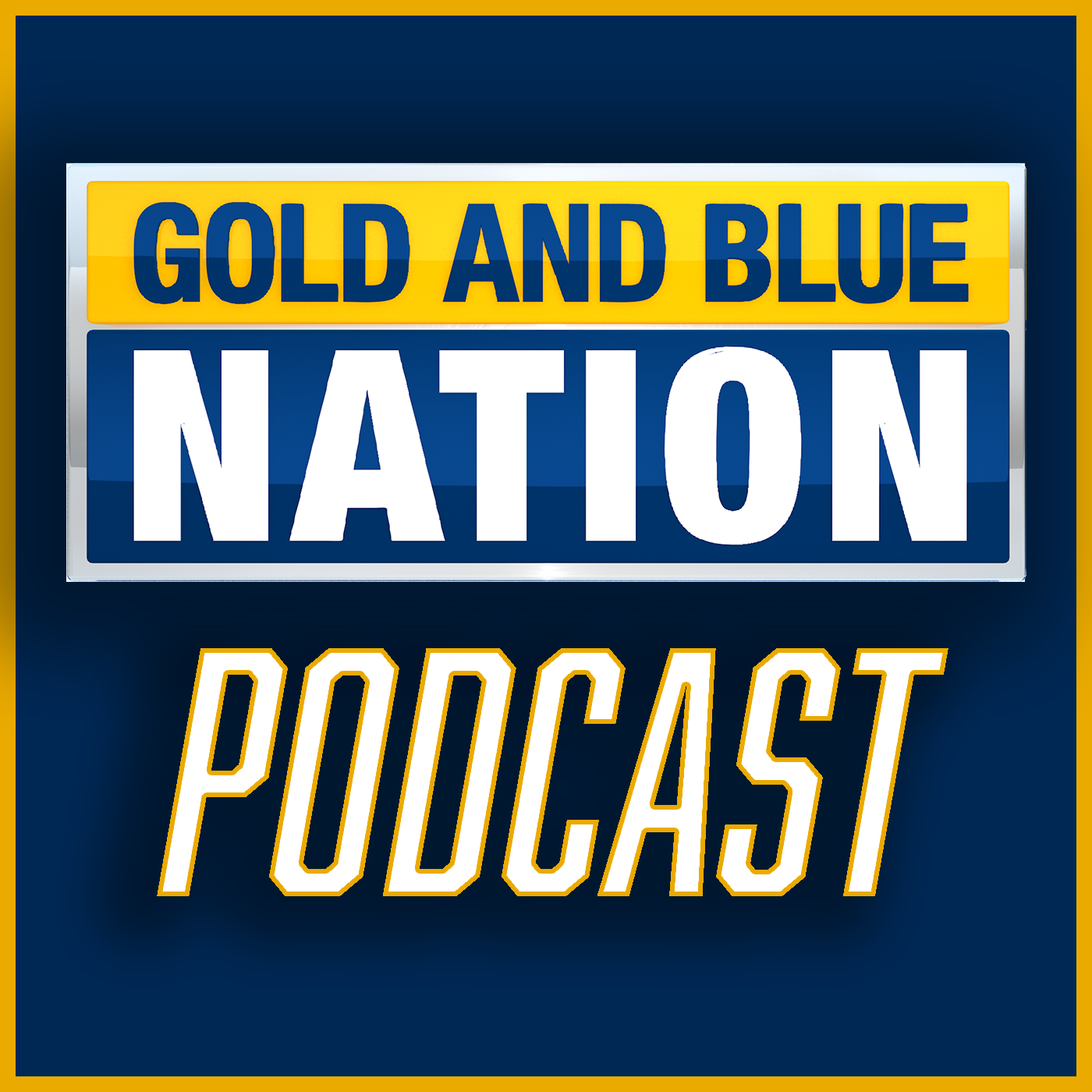 Wild finish in Waco: West Virginia ends its regular season with a W
–
The Gold and Blue Nation Podcast
A tale of two halves if there ever was one, but West Virginia got it done. WVU (8-4) ends the regular season with a 34-31 win over Baylor, and is heading into the postseason with back-to-back wins under its belt. Ryan Decker and Kevin Redfern react to West Virginia's comeback road win that started with a dominant offensive showing. They also have post-game comments from head coach Neal Brown. 
MORGANTOWN, W.Va. – While the majority of NCAA baseball players are thinking about their summer teams, WVU is preparing for its biggest test of the season.
No. 2 West Virginia (39-18) will play No. 3 Indiana (41-18) on Friday evening in the first round of the Lexington Regional of the NCAA Tournament.
Indiana enters the Regional following a disappointing exit from the Big Ten Tournament. The Hoosiers entered the conference tournament as the Big Ten's No. 2 seed, but they won just one game before dropping two in a row en route to an early departure.
Their .299 team batting average is tied for the second-best in the Big Ten. Second-Team All-Big Ten infielder Brock Tibbitts leads the team with a .372 batting average while hitting ten homers, which is tied for the second-most on the team. He also has the most RBIs (66) out of all Hoosiers.
Big Ten Freshman of the Year Devin Taylor – an outfielder – slugged a team-high 16 homers while hitting .317 leading up to the tournament. Taylor also received First-Team All-Big Ten honors.
On the mound, the Hoosiers hold the fourth-best ERA (5.16) in the Big Ten. Righty Luke Sinnard leads the pitching charge for Indiana with a 6-3 record an a 4.16 ERA. Sinnard leads the team in starts (16).
Lefties Ben Seiler (1-3, 5.72 ERA) and Ty Bothwell (4-2, 7.03 ERA) are the other candidates who could start on the mound for Indiana on Friday.
The defensive picture is painted a little bit differently. No Big Ten team is within five of Indiana's conference-high 66 errors. Meanwhile, West Virginia had the second fewest strikeouts in the Big 12. In short, WVU puts the ball in-play a lot, and Indiana struggles in the field.
Though his batting average took a slight dip last week, WVU infielder and Big 12 Player of the Year JJ Wetherholt leads the Big 12 in batting average (.443), stolen bases (35) hits (94) and slugging (.778). Wetherholt also holds team-high marks in home runs (15), RBIs (56) and on-base percentage (.512).
Along with Wetherholt, starting pitcher Ben Hampton (5-3, 4.17 ERA) and reliever Carlson Reed (1.50 ERA, seven saves) earned First-Team All-Big 12 honors. Righty Blaine Traxel (7-5, 3.79 ERA), as well as outfielders Braden Barry and Landon Wallace, made the Second Team.
While his name doesn't show up on any awards, freshman righty David Hagaman (1-2, 3.06 ERA) is WVU's dark-horse pitcher heading into the tournament. Prior to Hagaman's first collegiate start last week, he carried a streak of 13.1-straight innings-pitched without allowing an earned run.
Right-fielder Caleb McNeely carries a four-game hitting streak into Lexington in which he doubled three times and homered once. McNeely is 6-for-16 in the last four games.
Friday's game is scheduled for 7 p.m. ET on ESPN+.