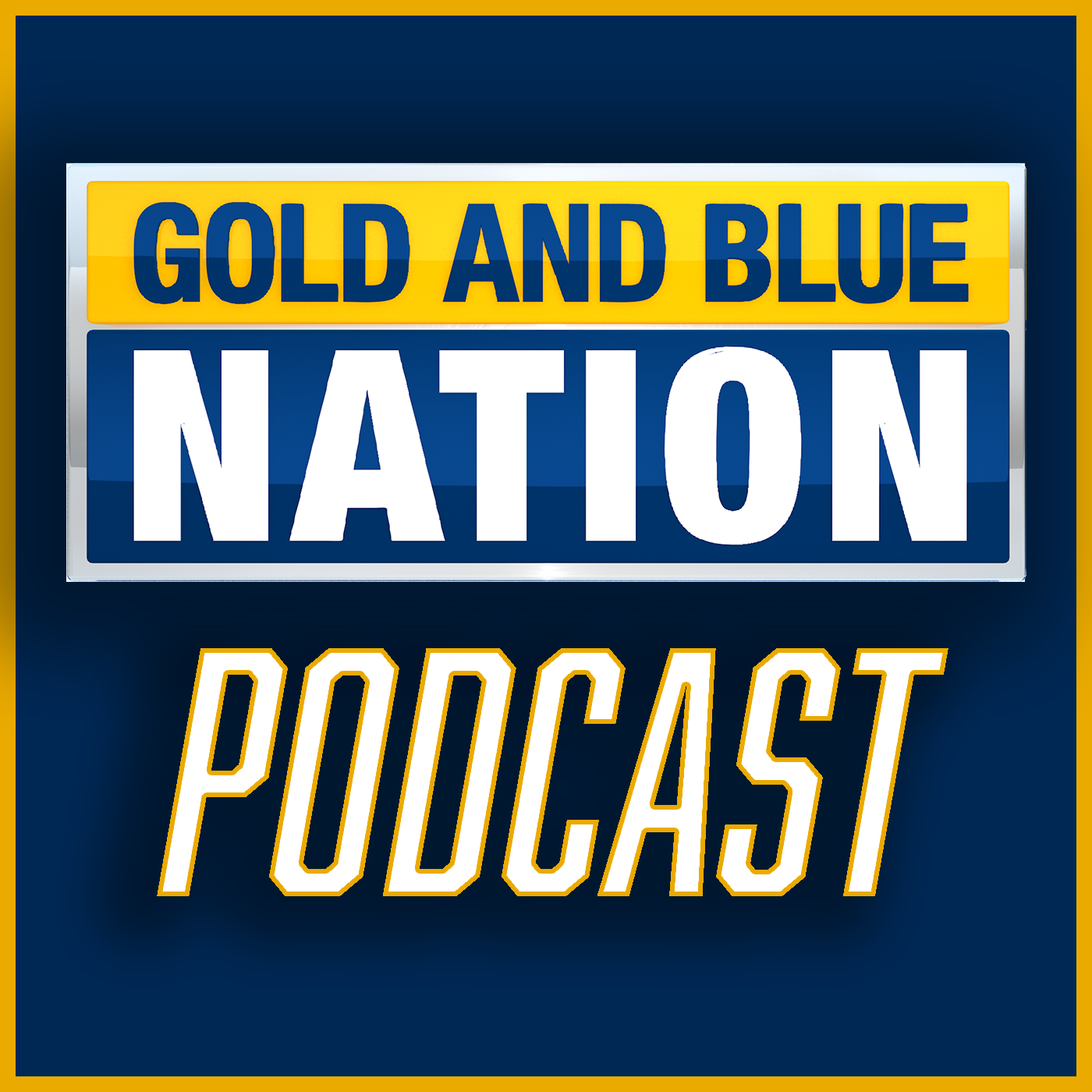 Don Nehlen is immortalized as WVU pummels visiting Cincinnati on Senior Day
–
The Gold and Blue Nation Podcast
The Mountaineers couldn't have closed out their home slate of games in 2023 any better. West Virginia (7-4) honored its seniors, immortalized its legendary head coach Don Nehlen, and dominated the team he earned his first WVU victory against. Ryan Decker and Kevin Redfern react to the 21-point home win, and head coach Neal Brown provides postgame thoughts from the stadium. 
Just one game separates West Virginia (7-4, 5-3 Big 12) from the postseason. The Mountaineers are keenly aware they are going bowling. They also know that no matter the outcome on Saturday in Waco, they will finish closer to the top of the conference than the Big 12 basement, as was infamously projected at the start of this season.
None of that matters, though, at least not to Neal Brown. As his team prepares to face a 3-8 Baylor club mired in a four-game losing streak, his message this week is to stay focused on the task directly in front of them.
"I'm not sure we need to be overlooking anybody. I think, to me, it's just about finishing," Brown said Monday. "We've got a singular focus this week. [There's] only a game, there's no school stuff to worry about."
There are many reasons for Brown to want his team solely focused on beating Baylor.
For one, a win on Saturday would give the Mountaineers six wins over league opponents for just the third time since moving to the Big 12 Conference. A victory would also clinch at least a fifth-place finish in the league standings — a whopping nine spots higher than their projected 14th-place finish in July.
A victory on the road this weekend would also give West Virginia eight wins this season, a mark that has also been reached only three times since joining the Big 12, and subsequently, the chance to add a ninth win in the bowl game.
There is also this: Brown wants to see a better performance on the road, specifically in Waco.
"They've really dominated us down there," he said. "They smoked us down there in '21. We understand it's a tough place to play."
Baylor has defeated WVU in McLane Stadium by an average of 20.75 points. The Mountaineers haven't won in Waco since 2017. West Virginia is 2-3 in true road games this season.
Conversely, WVU has won three of its last four games by an average of 21.3 points per victory.
"We got to continue to play well," said Brown. "That Oklahoma game is in my craw, not that we lost, but because we just didn't play very well. So, for me, it's about playing good football. And that's really what the push is this week, to go play good football."
The fifth-year head coach is aware his team could start to overlook the regular-season finale. A postseason game, possibly in a warmer climate, is part of the near future.
Bowl season is on the horizon. The way Brown looks at it, though, his team is still in the season of taking things one game at a time, week by week.
"We have to have a singular focus on this week, and simply playing our best," he added. "We didn't handle our last road trip very well, so that's kind of an extra incentive right there. But that's all we're talking about. We're not getting very carried away with [bowl projections]."