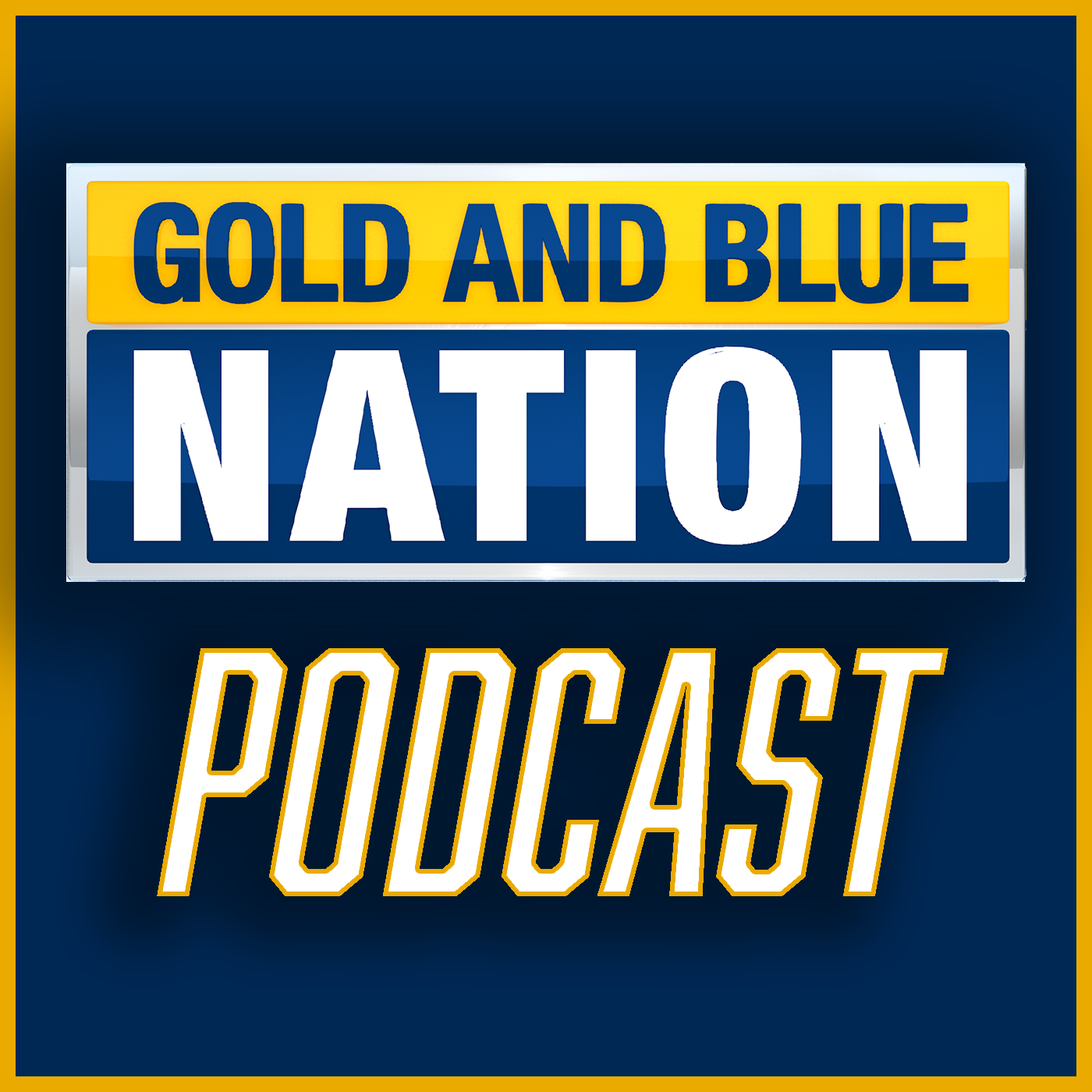 Oklahoma State dominated the fourth quarter against West Virginia in a seemingly critical Big 12 game. In this edition of The Gold and Blue Nation Podcast, we highlight the turning points that again doomed WVU and share our key takeaways from the contest. 
For a second consecutive week, a frustrated Neal Brown sat behind a microphone after a loss and said, "I don't think I've ever been a part of a game like that."
On Oct. 12, a similar comment came after a walk-off Hail Mary defeat at the hands of the Houston Cougars. Saturday night, he said that following a home loss to Oklahoma State after Cowboys running back Ollie Gordon II amassed the second-most rushing yards ever allowed by a West Virginia defense.
"This one stings even more than the one last week," added Brown, who then detailed step by step what went wrong throughout the game, specifically in the second half.
West Virginia (4-3, 2-2 Big 12) entered the month of October with its defense playing extremely well. The Mountaineers had allowed just 17 second-half points during its four-game winning streak. That included giving up only 10 combined points after halftime to a trio of Power 5 opponents in Pitt, Texas Tech, and TCU.
Jordan Lesley's defense has not performed the same in the last two weeks.
In losses to Houston and Oklahoma State, WVU surrendered a combined 62 points after halftime. Forty-eight of those points were given up in the fourth quarter. Among those seven fourth-quarter touchdowns were the game-winning Hail Mary by the Cougars and a trio of trips to paydirt by Gordon Saturday night.
Moreover, WVU has led in the final quarter in both losses.
"Disappointing, to say the least," said Brown. "I thought this was a game that, going into the fourth quarter, we had a chance. We had a chance to go up and take either a seven- or 11-point lead, and [we made] some mistakes that I have a hard time explaining."
Brown doesn't believe fatigue was a factor in how the defense performed late in the game Saturday against OK State. He instead pointed to a lack of tackling, and not filling running lanes correctly.
Gordon tallied 149 of his 282 rushing yards in the fourth quarter. One week removed from being unable to force a single incomplete pass by Houston's Donovan Smith in the second half, WVU's defense was gashed for 192 rushing yards after halftime by the Cowboys.